November 23rd - November 27, 2023
Best Black Friday Sex Toy Deals 2023 at Early to Bed
The Black Friday sales are almost here, and what better time to refresh your sex toy collection than with our fan-favorites?
If you're in the market for some new sex toys this Black Friday, then welcome to Early to Bed, where you will find the best deals on vibrators, dildos, strap-ons, bondage toys, and more. See Black Friday / Cyber Monday deals below!
20 Best Black Friday Sex Toy Deals 2023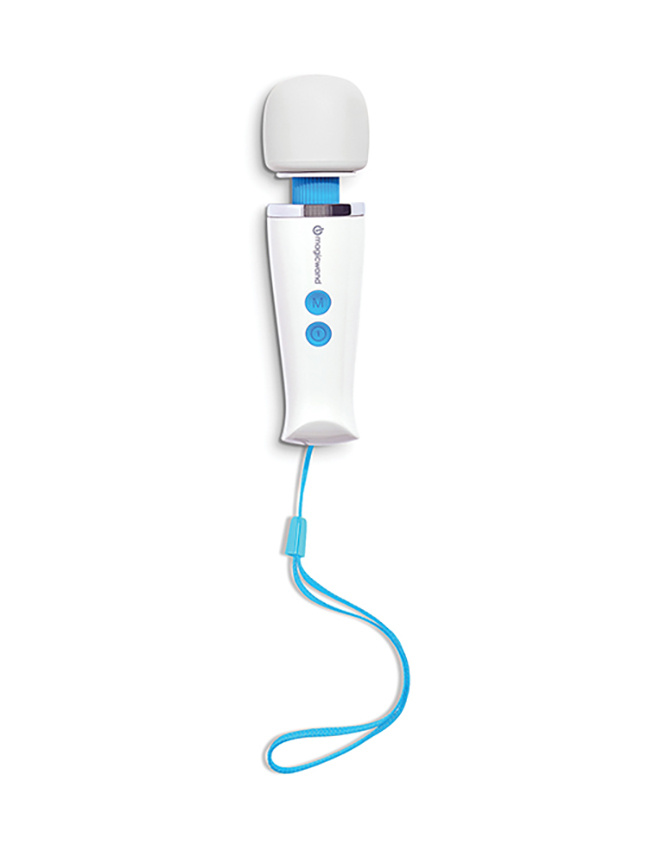 From luxury items like high-end vibrators and bondage gear to more affordable options like lube and condoms, there are plenty of great discounts on offer from a wide range of adult toys.
Whether you're after something playful or just need to find something to add variety to your bedroom exploration, there's sure to be something that fits the bill at an amazing price. Check out our top manufacturers such as Fun Factory, We-Vibe and Womanizer offering big deals on their premium products. Enjoy multi-tasking mini vibes or powerful magic wands, to chic bondage gear, all with discounts available. Don't miss out on this year's excellent Black Friday sales!
MUST BUY Black Friday 2023 Sex Toy Deals
These are the Black Friday sex toy deals to spice up your time in bed with your partner (or yourself). Click through to shop them all now. You can save on Air Pulse Vibrators, Rabbit Vibrators, Couple Vibrators.
Lick it Glass Dildo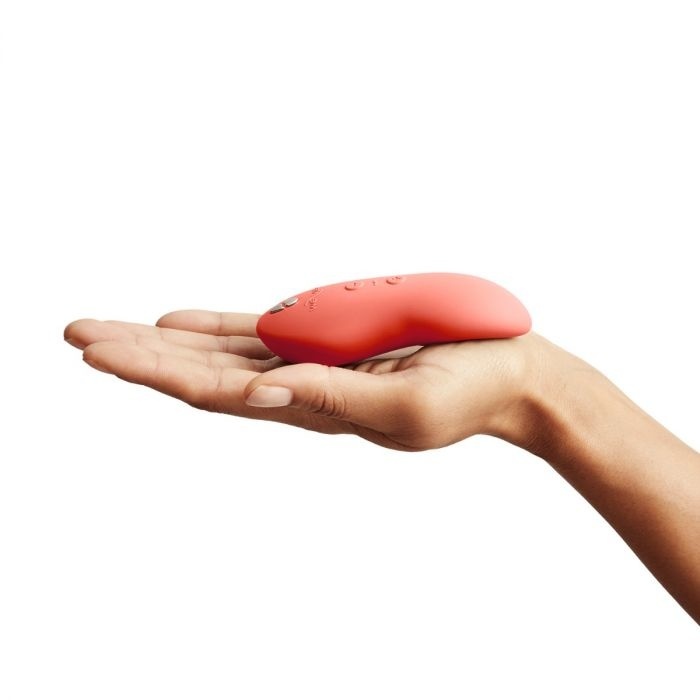 Cyber Monday Sale: Some of Our Favorite Sex Toys Are up to 20% Off
It's that time of year again — Black Friday and Cyber Monday sales are in full swing, and it's the perfect occasion to treat yourself to some much-deserved self-care with some amazing sex toy deals! This year we have a variety of amazing discounts on sex toys are available this shopping season. Shopping for sex toys is the perfect way to indulge in pleasure and relaxation before all the holiday stress kicks in, and you can even save money while doing it.
We are excited to be able to offer some of our best sellers at 20% off! These incredible deals only happens once a year (and only while supplies last) so get in on the action now?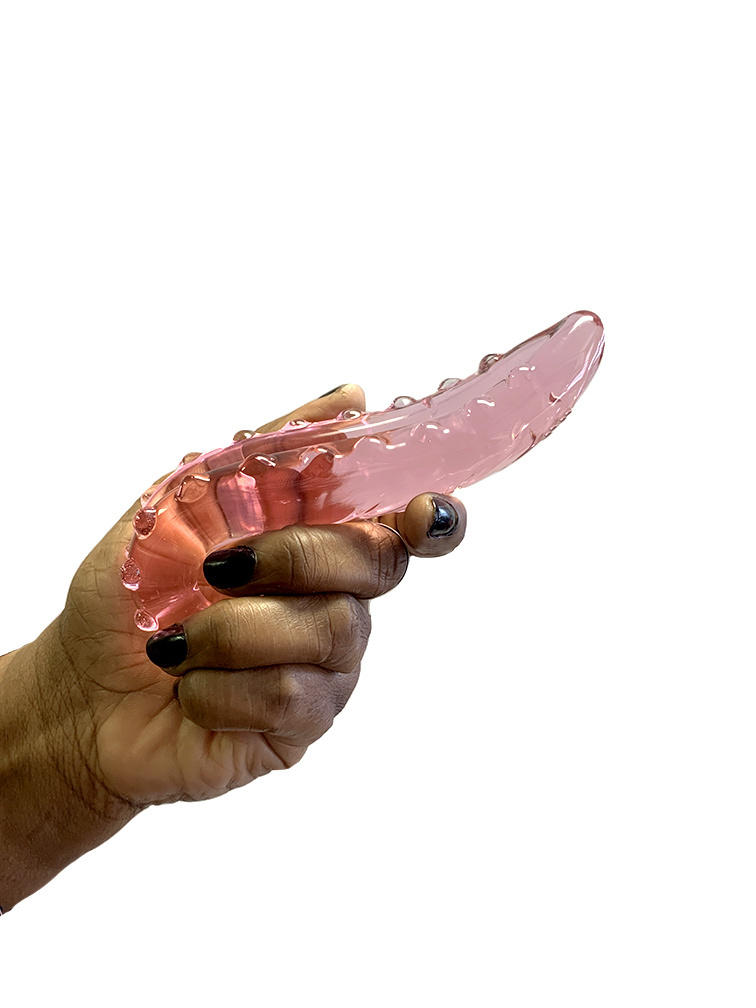 The Best Sex Toy Sales to Shop Now
With so many different options at discounted prices, it can be tough to choose which Black Friday and Cyber Monday sex toy deals are right for you. Luckily, at Early to Bed we have compiled a list of our customer's favorite picks. Shop with confidence knowing these products have already been tested and approved by experts (that's us!). Show yourself a little love this holiday season by treating yourself to some incredible Black Friday and Cyber Monday sex toy deals!
Conclusion:
Black Friday, Shop Small Saturday and Cyber Monday only come once a year so it is the perfect time to get items you have been lusting after. And as a bonus, when order from Early to Bed you are supporting a small independent sex shop!
Black Friday FAQS: 
How long do Black Friday sales last
This year all our Black Friday Deals will be viable from 11/23/23 though 11/27/23.
Do Black Friday deals start at midnight
Black Friday deals start at 12:01am on Thursday November 23rd
Is Black Friday busy all day
Black Friday lasts all day.
How much is the discount on Black Friday
This year we are offering 10% off everything on our website with an additional 10% off of Fun Factory, Womanizer and We-Vibe Items. A coupon is required. Use 
Is it better to go shopping before or after Black Friday
The best time to shop for Black Friday deals in on Black Friday. Once we run out of an item it will no longer be available for the sale price.
You can access all the Black Friday Deals starting 11/23/23 with the code CYBER23